The Maes Family
The Maes Mattress Ticking family business is supported by a warm-hearted family with passion and respect for the profession. Read the story about manager Jef Maes and his children.
The Maes Family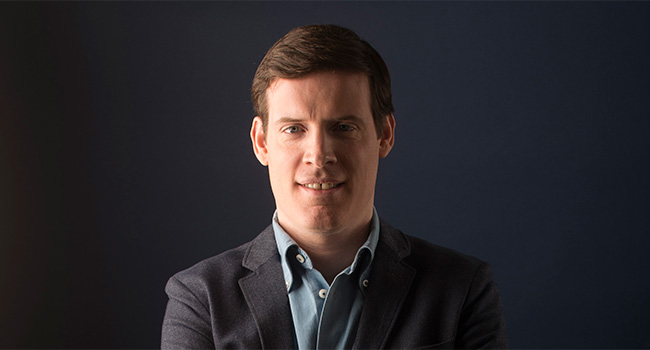 "Four generations serving our customers"
For four generations, our customers have been the top priority in every decision we have made. We believe that listening to them is important to arrive at tailor-made solutions that customers can fully agree to. This is why a long-term cooperation is essential to us.
The family character of Maes has long been a guarantee for a personal, yet professional approach. We know how important innovation, quality, creativity, durability and flexibility are to our customers, which is why all our family members give their very best day after day.
Grégoire Maes, Sales Manager
< BACK TO OVERVIEW