The Maes Family
The Maes Mattress Ticking family business is supported by a warm-hearted family with passion and respect for the profession. Read the story about manager Jef Maes and his children.
The Maes Family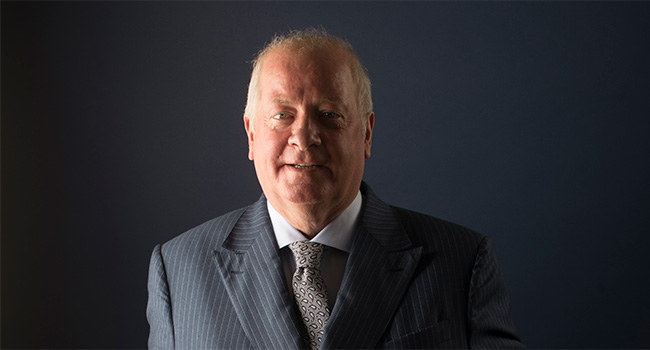 "We guarantee 100% Belgian top quality"
We have learned from the family tradition that to be the best at something, you must specialise. Since 1926, we have been masters in the design and production of premium quality mattress tickings. Day after day, our enthusiasm and passion for the profession help us to work towards a quality that is 100% Belgian and that the entire family can be proud of. Our company creates beautiful and hard-wearing woven and knitted fabrics that contribute to the comfort of quality mattresses.
Jef Maes, CEO
< BACK TO OVERVIEW